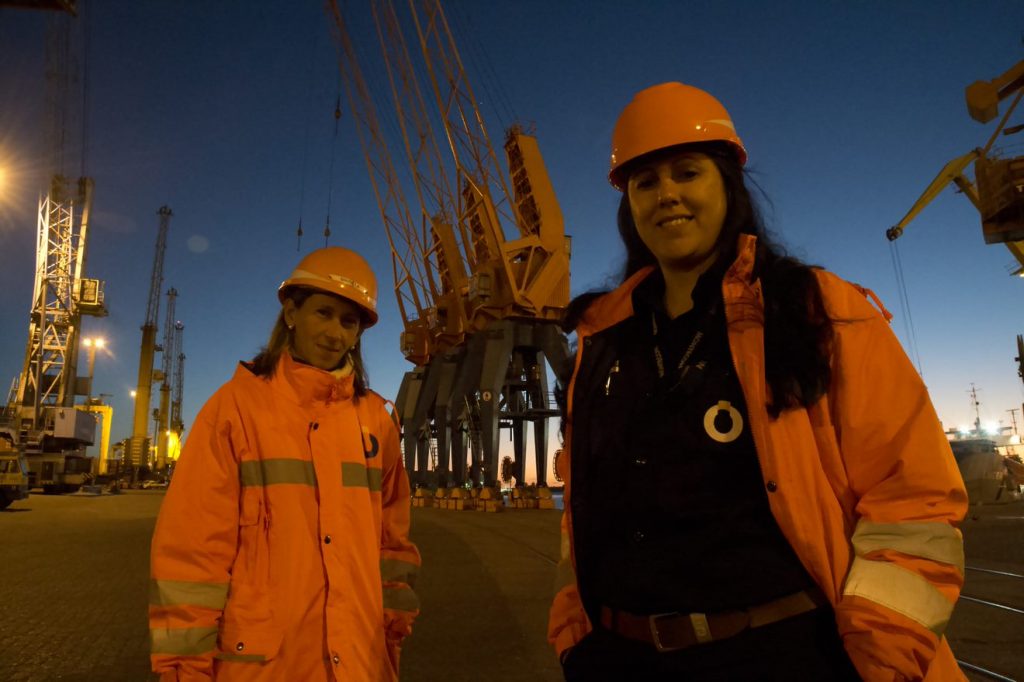 Our value chain
serves America
Ultramar is a business group with 70 years' experience on the American continent through over 100 companies, many of them leaders in their respective markets.
Ultramar is a partner you can trust that provides a complete platform of innovative, sustainable and integrated services and solutions, to encourage foreign trade in the Americas.
Some
important
figures
+13,500
people
+44.5
million tons moved
70
years of experience and presence in the Americas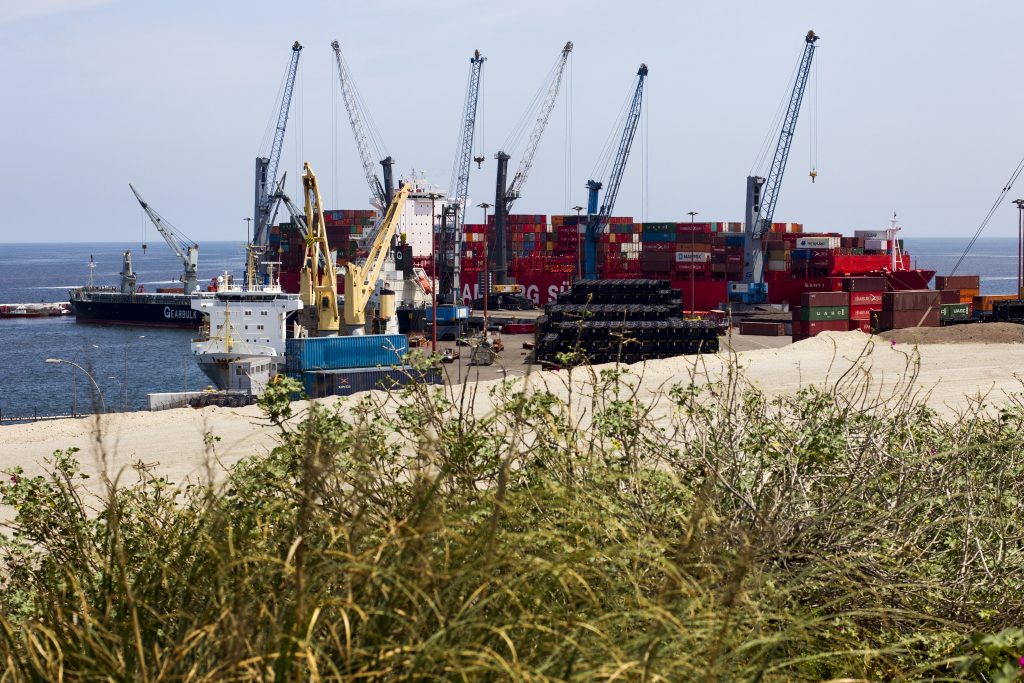 Strong Commitment to Sustainability
We have a strategy supported by five pillars that commit us to a direction that began at our foundation.
We strive to achieve an impact in three areas: financial, social and environmental. Our purpose inspires us to be protagonists in local development, creating value not only for our customers and employees, but also for our suppliers, contractors and local communities.