Our most important value
We are a highly committed and inclusive team comprised of various nationalities, 
where good relations, talent development and contributing to the quality of life are essential factors that add value to everything we do.
We proactively work as a team to provide high quality services, while cultivating long term relationships with all our customers. For Ultramar, it is essential to respect and value individual characteristics in order to develop each person's strengths, understanding that these differences are essential for the sustainable growth of the organization and the society.
Our people have different nationalities, profiles, skills and knowledge. These characteristics provide a wide diversity to our teams, a quality that is source of innovation and growth. Ultramar's presence throughout the American continent ensures a team that is highly diverse in nationalities and cultures.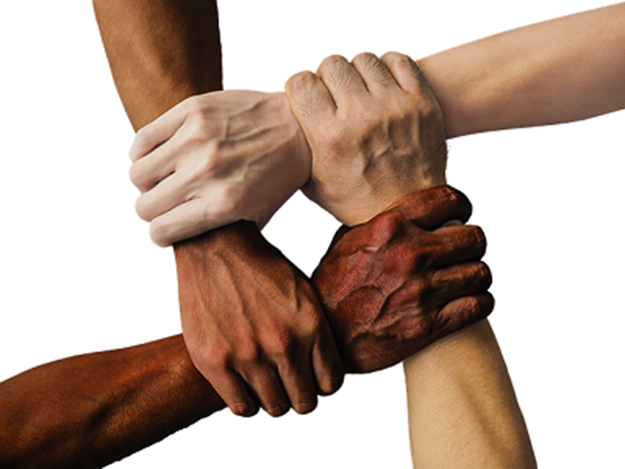 Our main asset and differentiating factor is how we behave. We are a team of people committed to each operation and to our role, as we share the purpose, vision and values that gives life to Ultramar's culture.
A continual desire for Ultramar is to see our teams and their families grow. Throughout our history, we have valued our employees and their families as the driving force behind our company