We are a Partner you can Trust
PURPOSE
We contribute to people's quality of life through developing foreign trade.
VISION
Become a benchmark in the Americas providing excellent and sustainable Agency and Integral Solutions, Industrial Logistics and Port services.
VALUES
Our company is built on the following values:
Integrity
Faithful to our most profound values and convictions, and we live by what we say.
Excellence
Constantly improve everything we do.
Passion
The energy that encourages us to work with enthusiasm and creativity, approaching each problem as a challenge.
Safety
Our commitment is to protect life and the environment in all circumstances.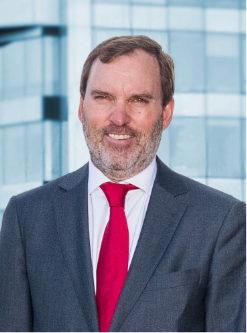 Richard von Appen
Chairman of the Board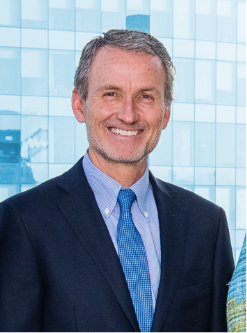 Dag von Appen
Director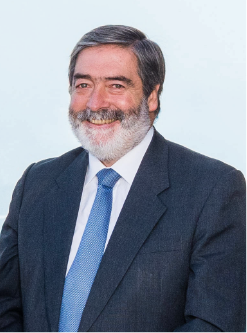 Felipe Vial
Director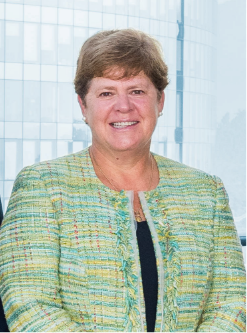 Alejandra Mehech
Director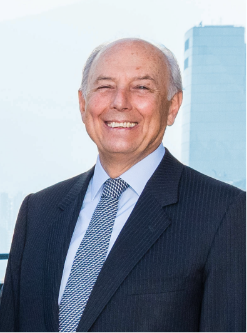 Mauricio Larraín
Director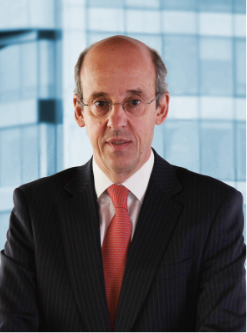 Guillermo Tagle
Director
CORPORATE MANAGERS
This committee's mission is to support the Chairman's management and is composed of corporate officers from the New Business Development, Administration and Finance, People and Sustainability departments.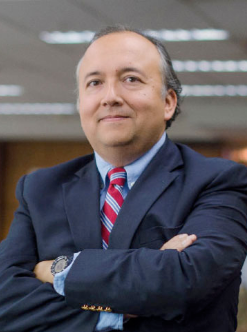 Fernando Reveco
New Business Development Officer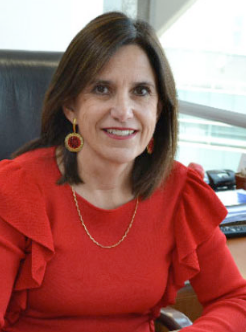 Lorena López
Corporate People and Sustainability Officer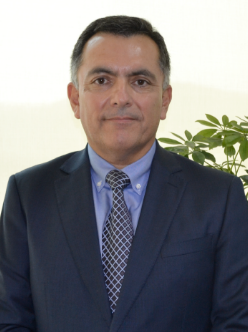 Roberto Barra
Corporate Controller
OUR HISTORY
Ultramar began in 1952 under merchant captain Albert von Appen, when he took the helm and began this voyage by providing maritime agency services to vessels calling at Chilean ports that belonged to two German shipping companies, Hamburg Amerika Linie (Hapag) and Norddeutscher Lloyd.
The founder of our company had a determined entrepreneurial spirit and together with the support of good employees, he forged the development and expansion of the company, leaving as a legacy his business philosophy based on our values of integrity, excellence, passion and safety.
Ultramar Agencia Marítima was formed by Captain Albert von Appen.
1952
First owned Port Agency in Arica in the far north of Chile.
1955
Appointed as representative of Lufthansa and inaugurated direct flights to Chile.
1956
Container depots, transport and warehousing,
1985
Launch service to attend vessels.
1998
Customs warehouses at the airport, Santiago, Chile.
1988
Investment in port terminals.
1993
Logistics solutions for bulk liquids and solids.
1994
Freight Forwarding business.
1999
Backoffice documental, documentation and container logistics services.
2007
Export terminal at the airport, Santiago, Chile.
2008
Engineering required to transport oversized cargo.
2010
Industrial services.
2012
Partnership Neltume Ports with ATCO
2018
Ultramar arrives in Mexico through the acquisition by NLI of 50% of the Altamarítima and Tierramaraire Agencies..
2019
Neltume Ports and Terminal Zárate, sign a concession contract to build and operate a Roll-on Roll-off terminal in Mobile, USA.
2020
NLI joins the company Lighthouse Shipping, a port agency company specialized in the tanker segment in the US and Neltume Ports acquires part of the company of the stevedoring and port services company Tidal Transport & Trading USA.
2021
AutoMOBILE starts its Operation.
2021
Suatilco, a new company in Montevideo Uruguay, is created to operate the future UPM pulp.
2021
Ultramar arrives in Guatemala with the partnership between NLI Central America and the Caribbean and the company Navinter Group.
2021